Lessor's Risk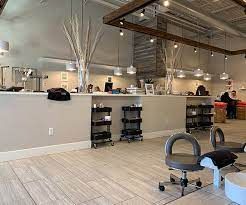 Lessor's risk only (LRO) is a type of small business insurance for commercial landlords. It protects you in case one of your tenants sues you for property damage or injuries sustained in your building. ... The landlord generally must not occupy more than 25 percent of the building leased to tenants.
What does lessor's risk only insurance cover?
Lessor's risk only insurance covers a wide range of risks resulting in property damage or bodily injury that might arise on a property leased to a client - apartment buildings, retail complexes, office space, warehouses, and other commercial building types.
These include losses such as:
Slip-and-fall injuries
Weather damage
Vandalism
Fire
Water-related damage (burst pipes / backups)
Auto accidents at the property
Theft