Sylvia Celeste Deaderick, Construction Risk Insurance Specialist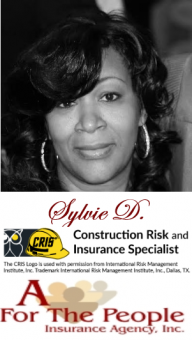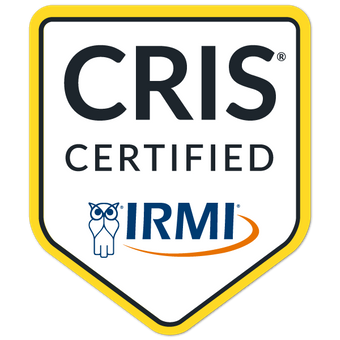 Sylvia Celeste Deaderick, affectionately known as Sylvie D., an IRMI certified Construction Risk Insurance Specialist that has served the construction industry since 2005. No time? Need fast? No problem try an online quick quotes.
I represent construction clients in the Pittsburgh Pennsylvania region with projects that span all areas. General Contractors, Roofers, Plumbers, HVAC, Electricians, Painters, Cement Masons, Demolition, Carpenters, Dry Wallers and other Specialty Contractors. I have relationships with more than 60 insurance and surety bond carriers that enable me to provide competitive rates for the most comprehensive coverage based specifically on your company's unique needs and your specific project. As your personal Construction Risk Partner, I review your RFP's or preliminary contracts to assess prospective project insurance and bonding requirements. I quantify what that means to your growing business' exposure. I then craft strategies for your consideration to mitigate risk.
My 30-year background in the construction industry combined with nearly two decades of construction insurance risk education provides unparalleled market know-how. As an Independent Property & Casualty Insurance Broker I represent you, not the carriers. I negotiate with underwriters as an advocate for your needed coverage terms, conditions, and pricing on new and existing programs.
I am here to help you INSURE THE BAG in Pennsylvania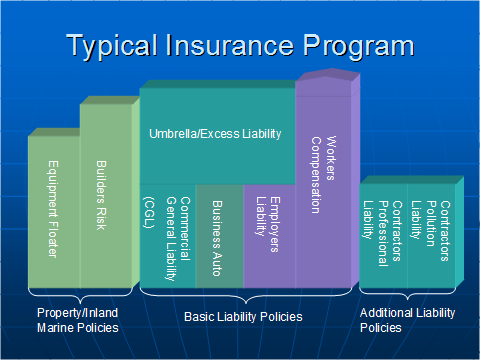 In addition to construction risk management for general contractors, artisan contractors, remodelers, builders and developers, you'll find every coverage needed for your real estate investment properties. Real Estate Investor property insurance coverages available include Seasonal, Vacant, Dwelling Landlord (single family residential or multifamily up to 4 units), Lessor's Risk (commercial properties) or Habitational (apartments) policies.
Just give a quick call today at (412) 345-3093. I'll conveniently offer an entire solution for all of your construction and/or income producing real estate insurance questions.